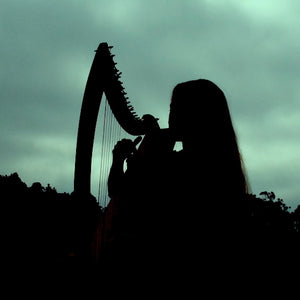 Close your eyes, relax, and let this guided meditation take you on a journey to remember your true self worth.
Drawing on the power of song, story, guided imagery, and hypnosis techniques, this gentle, thirty minute listening experience supports you in releasing the beliefs that do not serve you, to replace them with the clarity that you are enough.
Comes as a zipped mp3 file.  (Just double click the file to open it.) 
Note to iPhone users:
If you are listening to an iPhone, you'll need to download the file to iMusic on your desktop computer first, then transfer it to your phone.