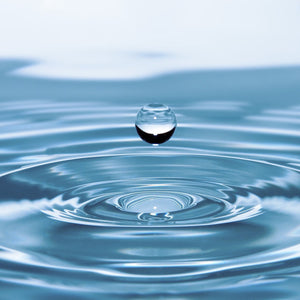 For both new and returning clients, this package of three sessions offers savings on the single session rate. 
Here's how it works - you purchase three sessions here, then schedule them when you wish.  (They're valid for a full year after purchase.)
About the Sessions:

Invest in your mental, spiritual and emotional health with Suggestion Hypnosis.  
Suggestion Hypnosis is a therapeutic approach for releasing thoughts that do not serve you, and replacing them with thoughts that do. 
Each session is fully customized to your needs, using a script that we create together, addressing your specific issues.
Some of the things Suggestion Hypnosis can help with include

Anxiety
Depression
Self-esteem

Low self-worth
Creative blocks
Habits and addictions
Health and lifestyle changes
And much more!
Each session is up to 75 minutes long, and meets over Zoom.
After our session, you will receive a digital recording of the hypnosis, as well as a completely customized set of personal affirmations for use throughout your day.
How to book:
After paying here, please use this link to schedule your session. 
Or, if you aren't sure you want to book yet, and would just like to learn more, you can do so here.
I look forward to meeting with you!