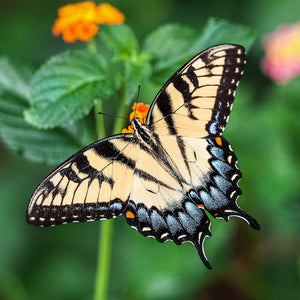 For new clients, this package of three sessions offers savings on the single session rate. 
Here's how it works - you purchase your three sessions here, then schedule them when you wish.  (They're valid for a full year after purchase.)
Please note, this special offer is just for use towards your first three sessions.  Returning clients may save with this offer, here.  Thank you for helping make this work sustainable for me!

About the Sessions:
Invest in your mental, spiritual and emotional health with Depth Hypnosis. 

Depth Hypnosis is a therapeutic modality synthesized by Dr. Isa Gucciardi.
It's a form of transpersonal therapy integrating powerful, transformative healing processes drawing on Shamanism, Buddhism, hypnotherapy, and energy medicine.
Our work together will support you in safely addressing the root causes of suffering, and accessing your own deepest resources to help create real and lasting change in your life.
Each session is up to 75 minutes long, and meets over Zoom.
After paying here, please use this link to schedule your sessions. 
Or, if you aren't sure you want to book yet, and would just like to learn more, you can do so here.
I look forward to connecting with you!